Secretariat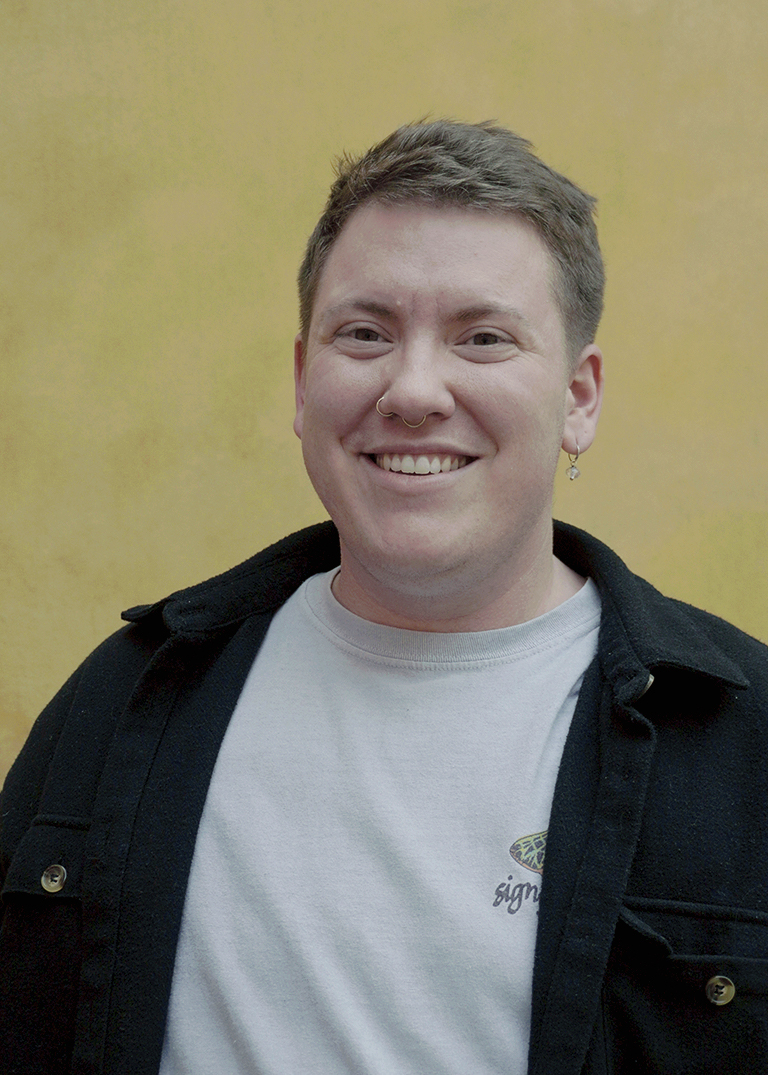 Alex Lauridsen Delamare (they/them or he/him)
Project manager


ald@lgbt.dk / +4554300084
Alex manages the conversational groups, TRANSIT, where they work to increase the well-being and reduce minority stress among trans people, nonbinaries and other gender diverse individuals. They also give presentations and work as consultant on the LGBT+ Denmark's trans political efforts.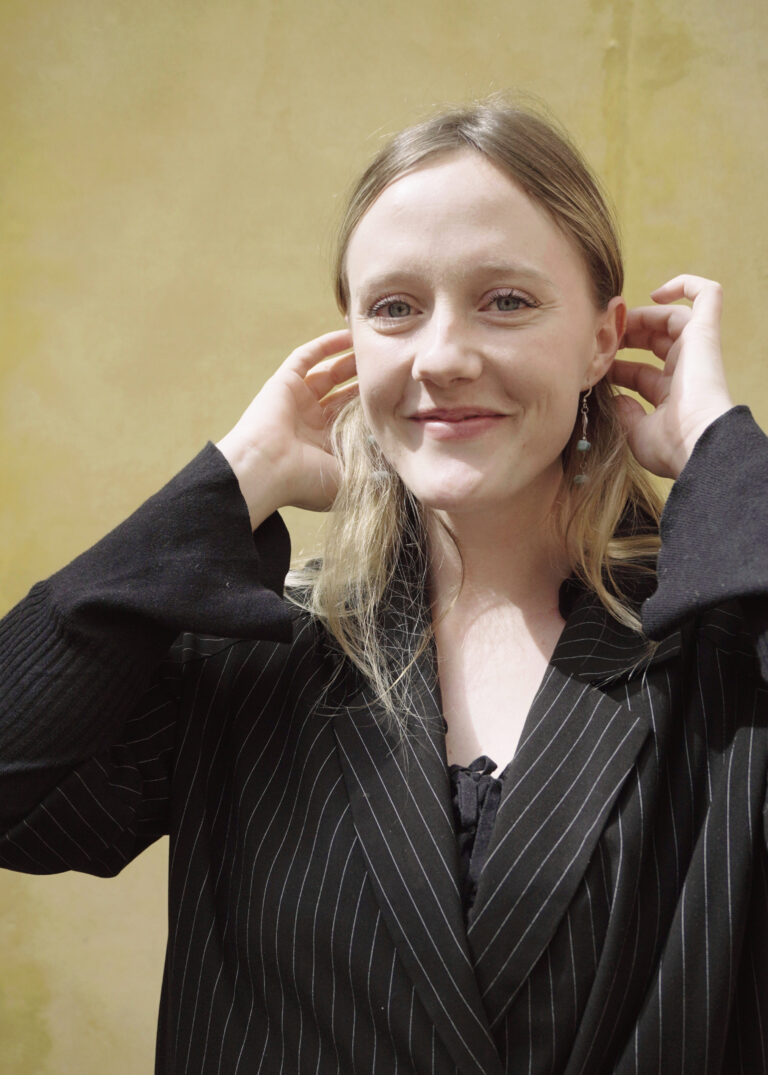 Amanda Enggaard Dybdal (she/her)
Junior 

consultant
 


aed@lgbt.dk

Amanda is junior consultant and works with LGBT+ Denmark's youth projects. She works to develop pedagogical methods for AURA and on sharing the methodology to educational institutions.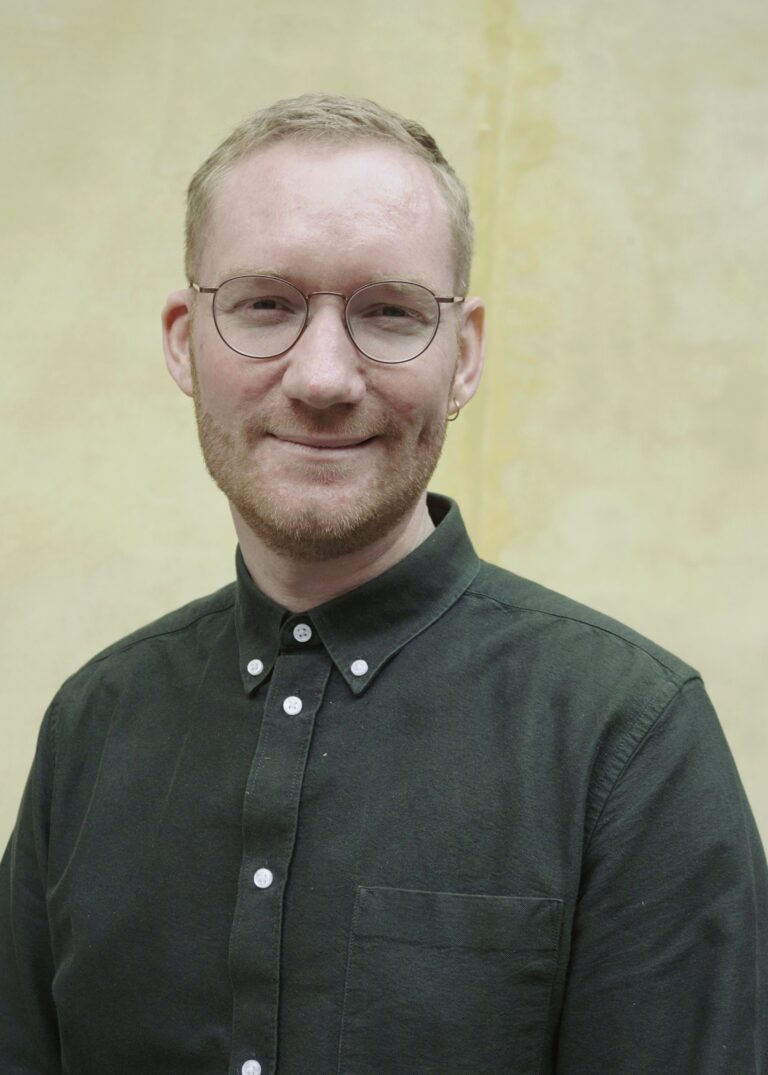 Andreas Beck Kronborg (he/him)
Project manager
abk@lgbt.dk / +45 54300083

Andreas manages LGBT+ Denmark's youth projects. He works to reduce loneliness and better the wellbeing of LGBT+ children and adolescents by establishing inclusive communities and developing teaching materials, curricula and courses.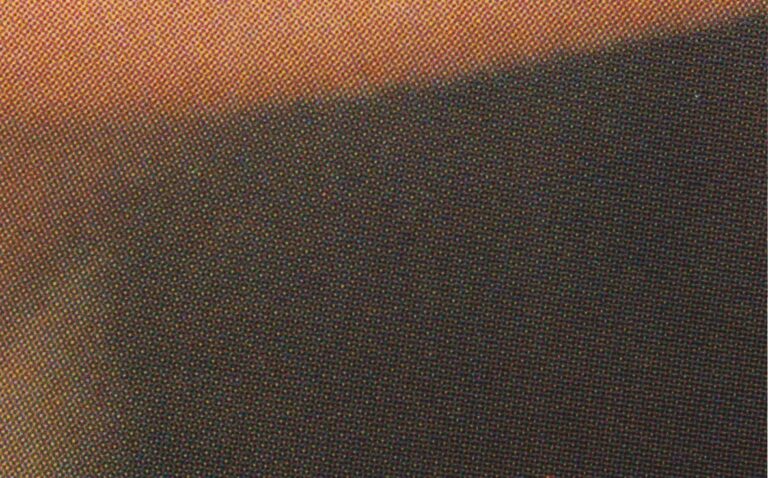 Andreas Nielsen (he/him)
Chief political consultant
ani@lgbt.dk / +45 54 30 00 80
Andreas is responsible for bringing our key issues to the parliament, the government, the regions and the municipalities, and ensuring that the political system actively works for better conditions for LGBTQIA + people.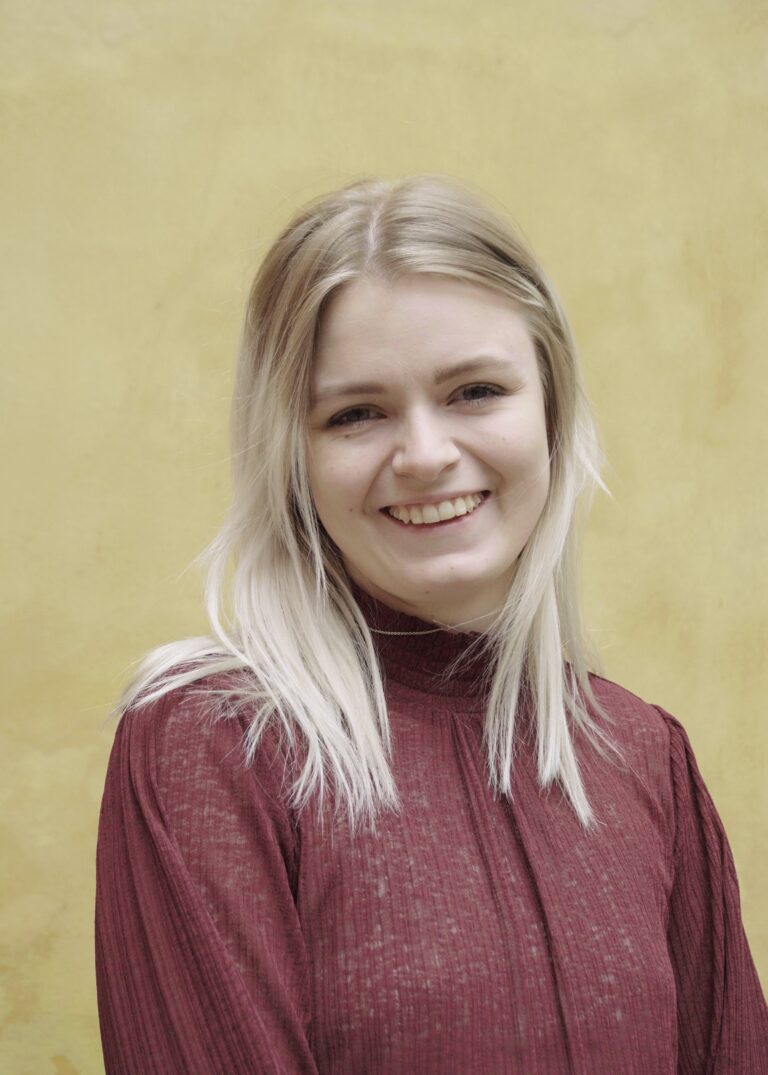 Anne Harrit (any pronoun)
IT manager and volunteer coordinator

anne@lgbt.dk / +45 27597874

Anne manages the IT systems within the organisation supporting both staff and volunteers as well as developing intranet. In addition, she works a volunteer coordinator.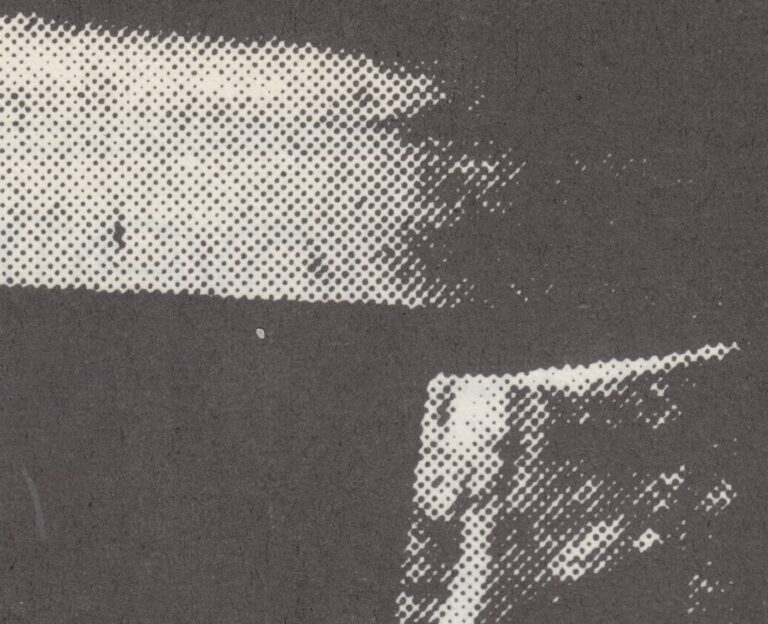 Emilie Annika Sommer (she/her)
Emilie is a student assistant in the team for politics and communication. Emilie produces graphics for our social media and makes graphic designs for everything from information material about gender to invitations to the annual conference. Emilie also runs our webshop.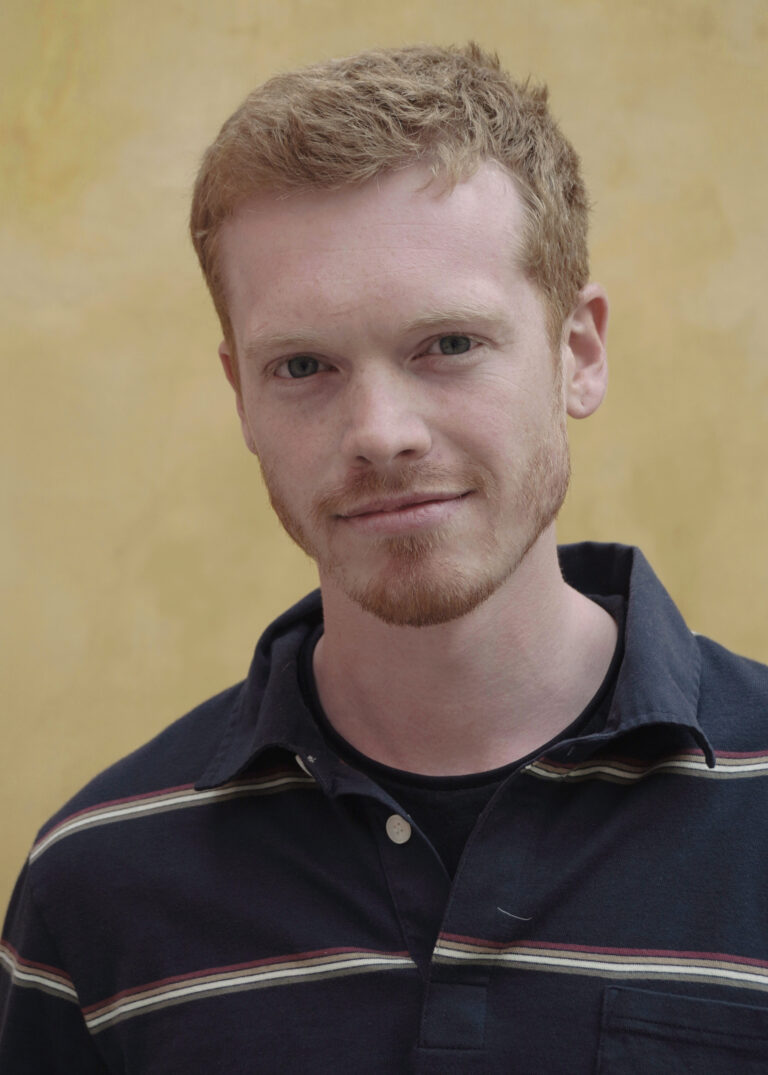 Jakob Steensen Nielsen (he/him)
Communications 

consultant
 


jsn@lgbt.dk / +4561279186

Jakob handles the press and writes articles, debate posts and op-eds for the organisation. He is also content editor on LGBTsundhed.dk, where he works to improve LGBT+ people's health and meetings with the health care.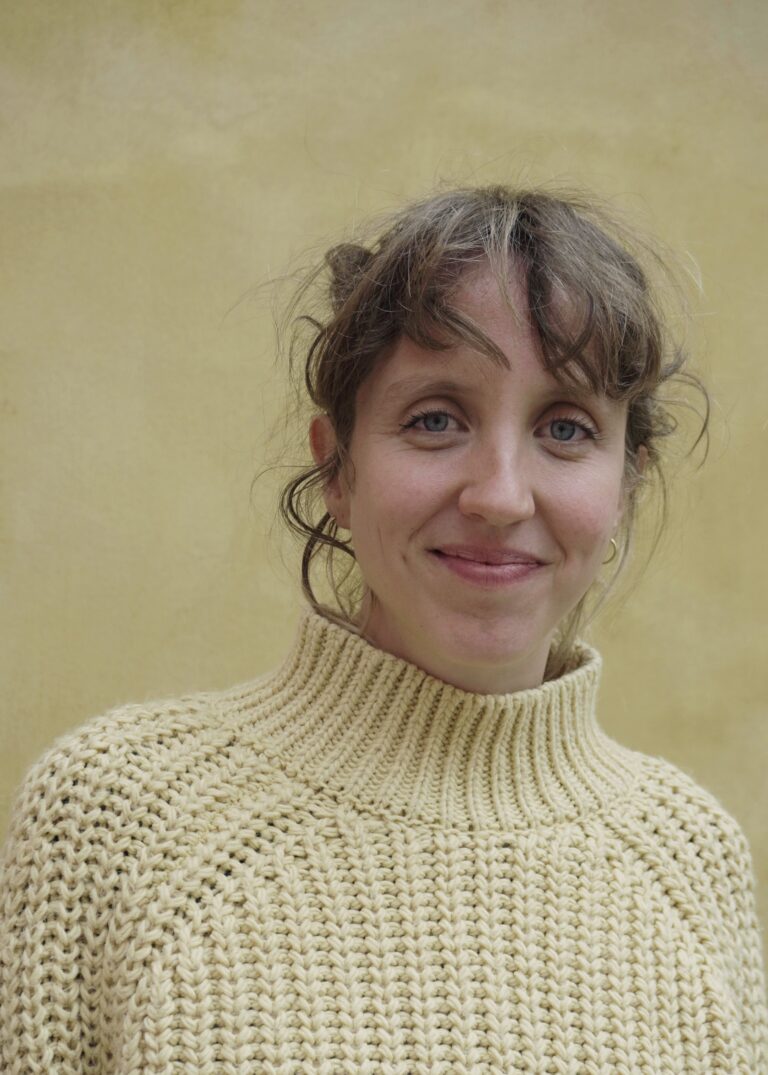 Kamille Hjuler Kofod (she/her)
Event and volunteer coordinator




khk@lgbt.dk / +45

60620869
Kamille works to initiate and support events and activities for volunteers in Copenhagen, as well as to collaborate with other local LGBT+ groups on Zealand and Bornholm. In addition, Kamille is responsible for the Visiting Friends, which facilitates contact between volunteer visiting friends and LGBT+ people experiencing loneliness.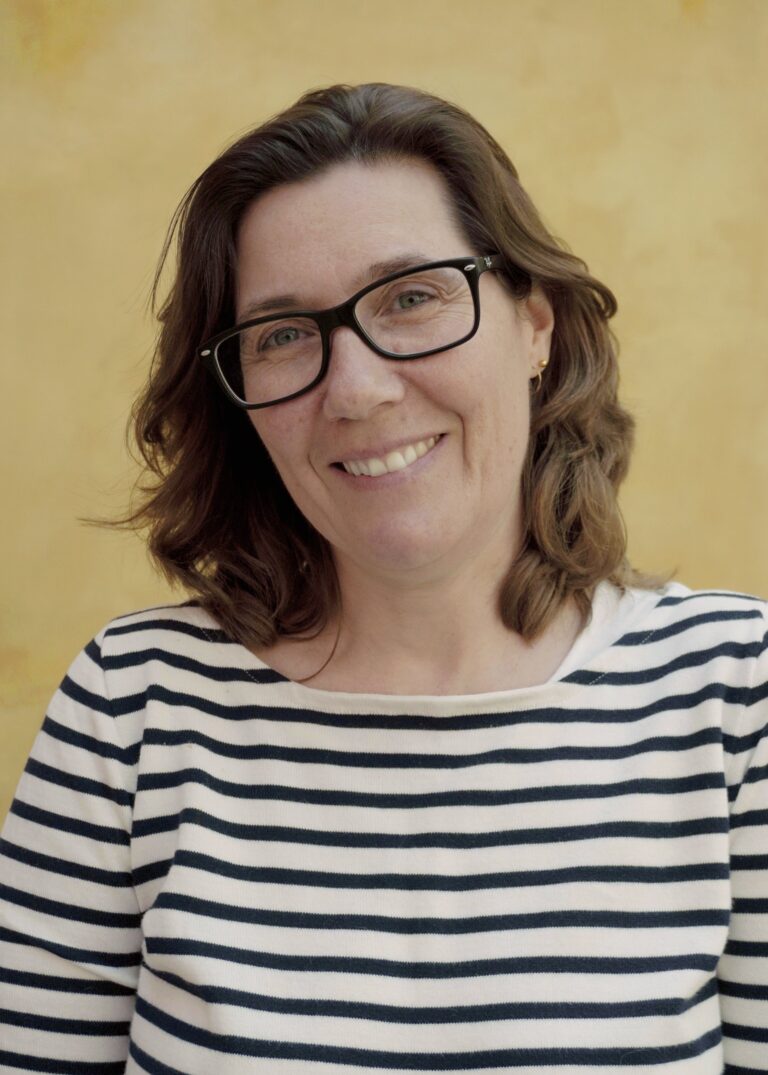 Lone Sigh Fehrmann (she/her)
CFO

lfe@lgbt.dk

Lone is responsible for the organisation's entire accounts, including the qualification of budgets and the financial reporting of projects, appropriations for operation and finances. She is also responsible for optimizing financial management processes including balancing sheet accounts and expense control.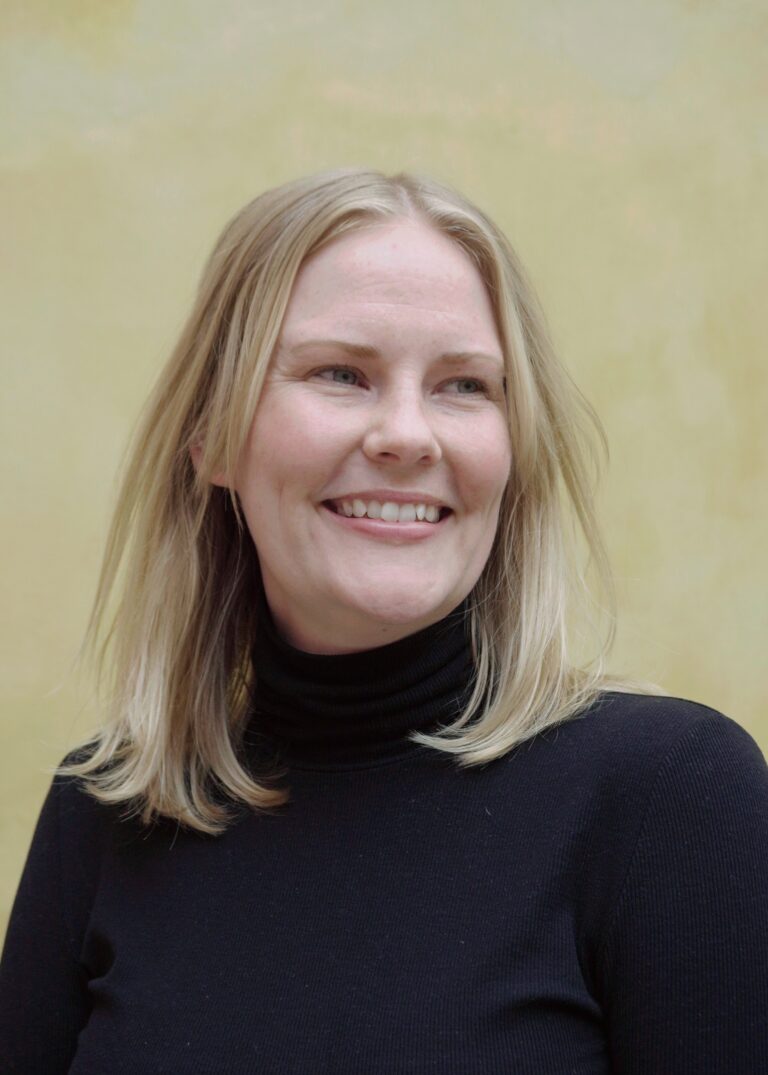 Maria Schmidt Myhlendorph (she/her)
Volunteer

 

consultant

and

project

manager


maria@lgbt.dk / +45 54300082

Maria develops the framework, activities and opportunities for volunteer work in LGBT+ Denmark. Maria is also project manager for FART, where she works to spread counselling services to LGBT+ people in all regions of the country as well as to strengthen local LGBT+ organisations.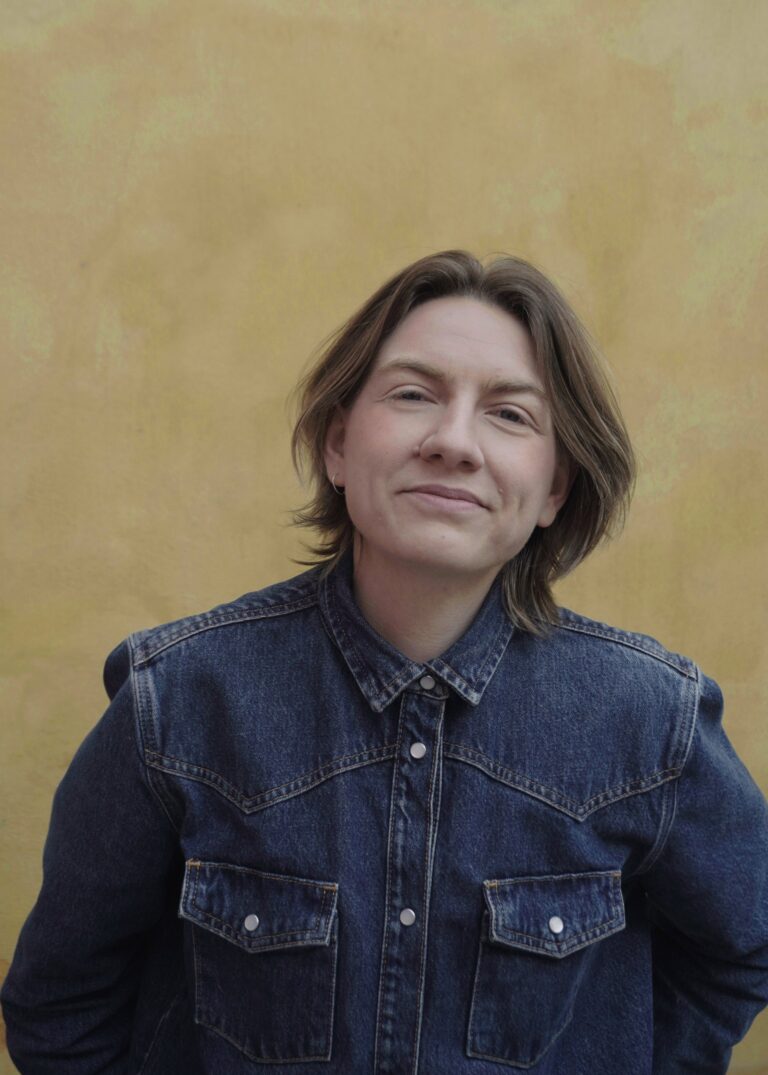 Nanna Rebekka (she/her)
Communication

and

campaign

consultant
 


nre@lgbt.dk / +4554300081

Nanna manages the communication. In addition, she works on improving LGBT+ people's meeting with the health care, as project manager for the LGBT+ health campaign, including lgbtsundhed.dk. 
Nicole Scharf (she/her)
International Project 

Coordinator


nicole@lgbt.dk / 
+45 
54300085
Nicole is responsible for LGBT+ Denmark's programme in East Africa. She works to reduce minority stress among LGBT+ people in East Africa and to break prejudice among local allies, such as health professionals, law enforcement and media. 
Pauline Mignola (she/her)
Project

Coordinator


+45 44163293 / pmi@lgbt.dk

Pauline works to promote representations and knowledge of LGBT+ international perspectives, work and cooperation in Denmark. She supports the Global Queer Volunteers, LGBT+ Denmark's queer migrant volunteer team, and the projects of the international team.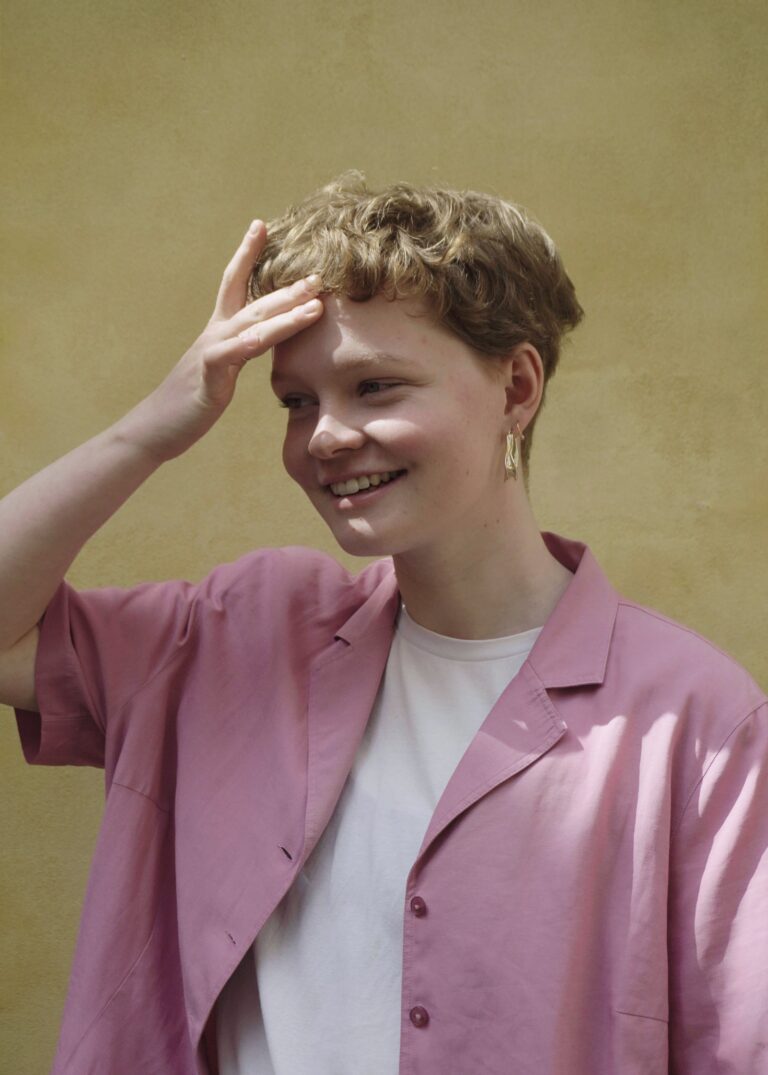 Sidsel Poulsen (she/her)
Junior 

consultant


spo@lgbt.dk / +45 52106778

Sidsel is a junior consultant in the department of politics and communication, where she works with press monitoring, content management and development of LGBT+ Denmark's policies.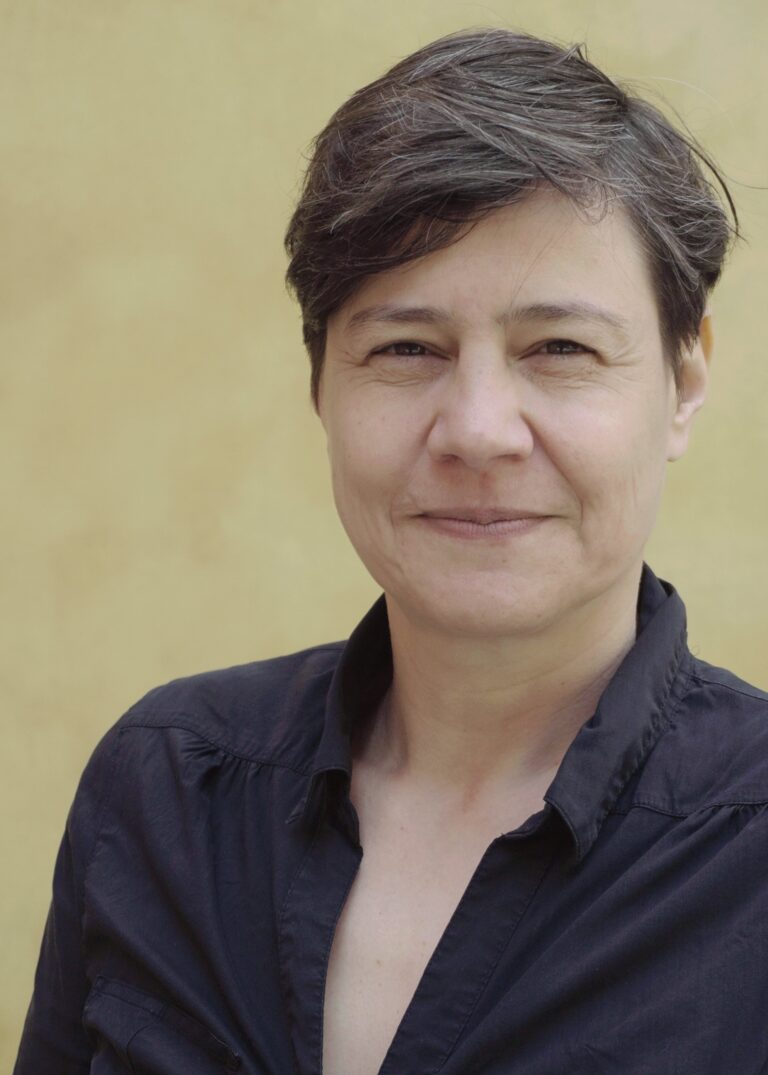 Susanne Branner Jespersen (she/her)
Head of secretariat
susanne@lgbt.dk / +4527452773
Susanne is responsible for the day-to-day operation and development of the organisation. She manages fundraising, the association's strategy, political interests, external collaborations and press handling.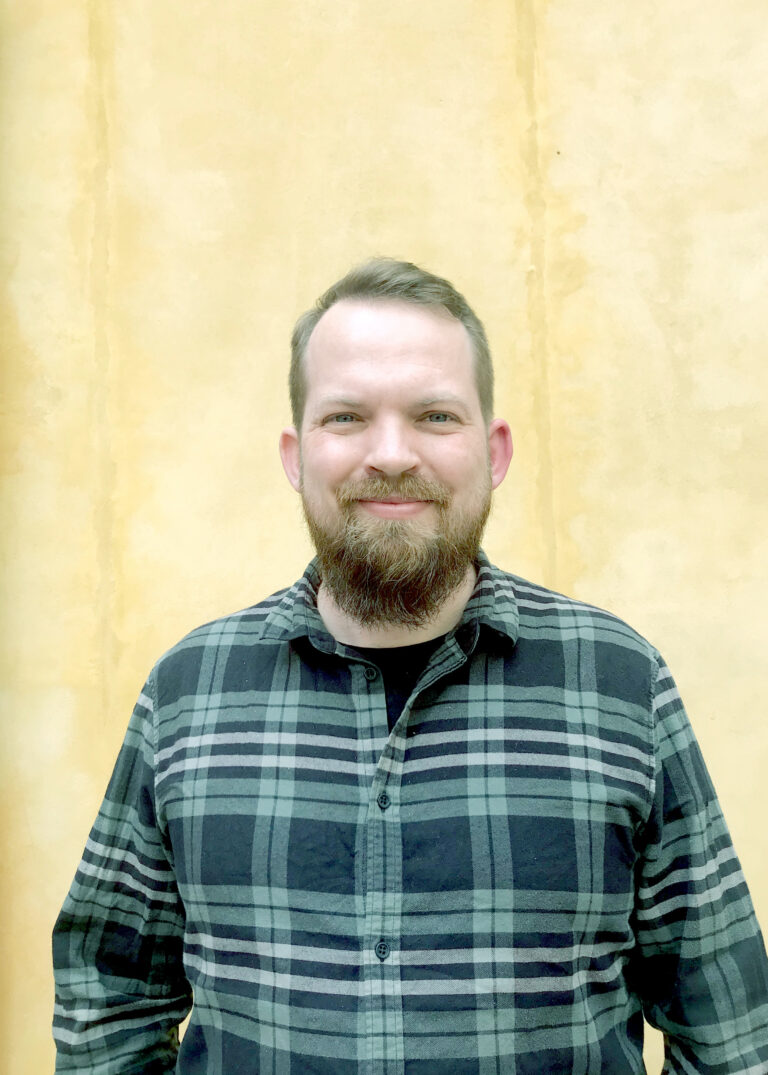 Tobias Aske Kristensen (he/him)
Volunteer

coordinator

–

Funen

and

Jutland



Tak@lgbt.dk / +45 54300088
Tobias is LGBT+ Denmark's volunteer coordinator west of Storebælt. He works with all the organisation's volunteers on Funen and in Jutland. On a daily basis, he is resides in the LGBT+ house in Aarhus, but travels around to local LGBT+ organisations and supports the many voluntary initiatives and activities that help support and bring together LGBT+ people every day.